Elevating You & The Planet
We are building a bridge between personal wellness and the wellness of our planet. The better you feel, the easier it is to care for the world around you - and inspire others to do the same!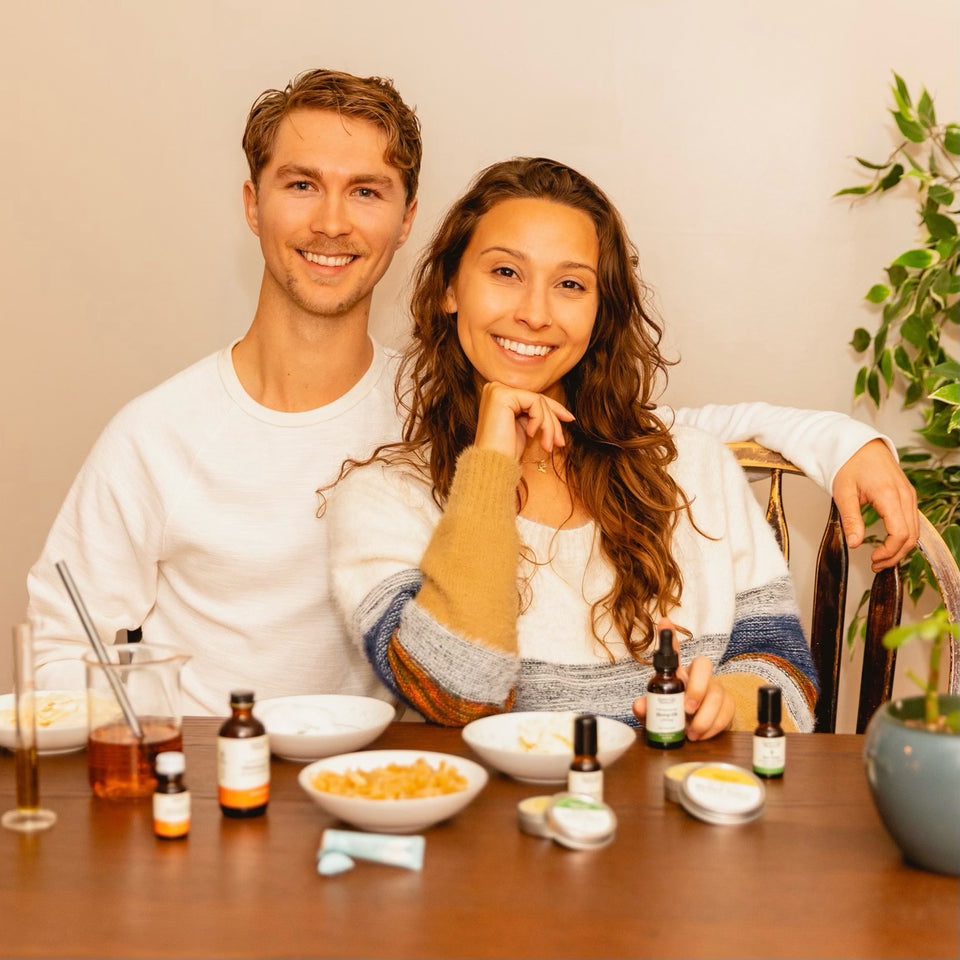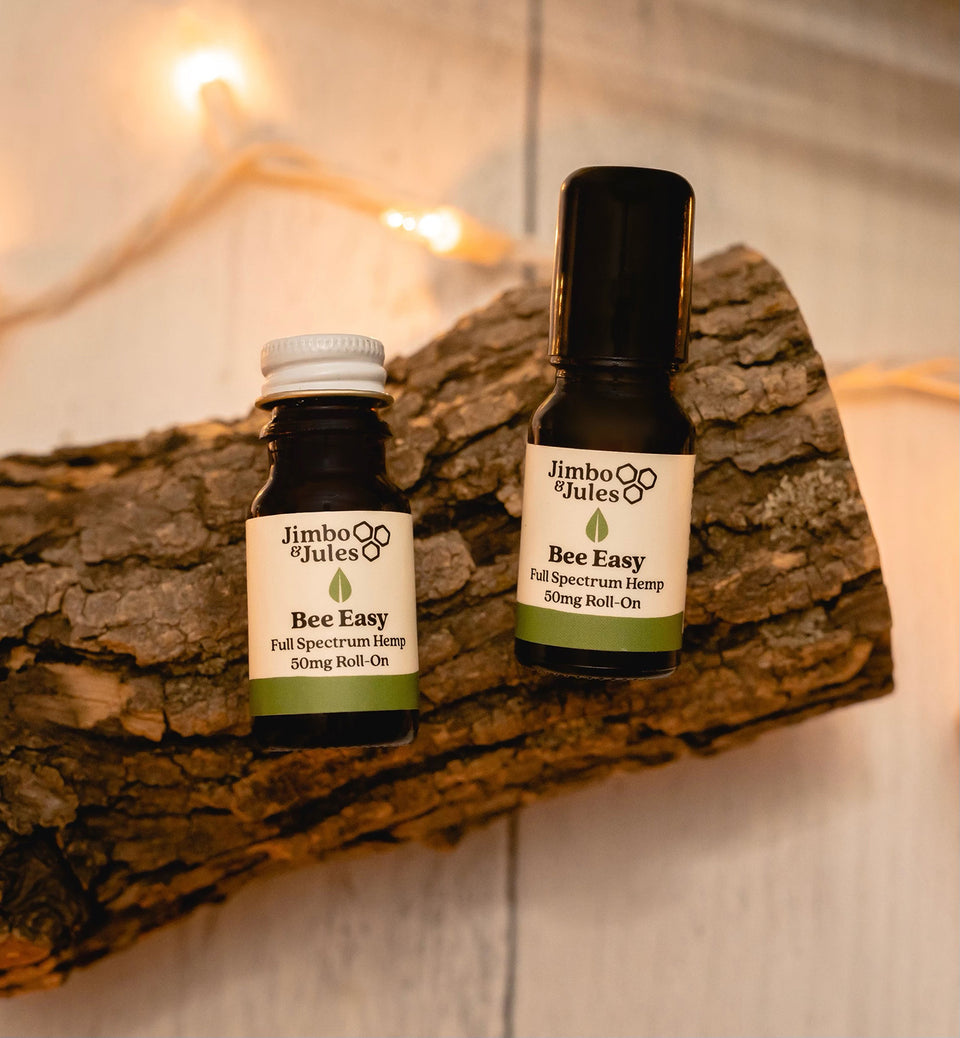 Our Best Sellers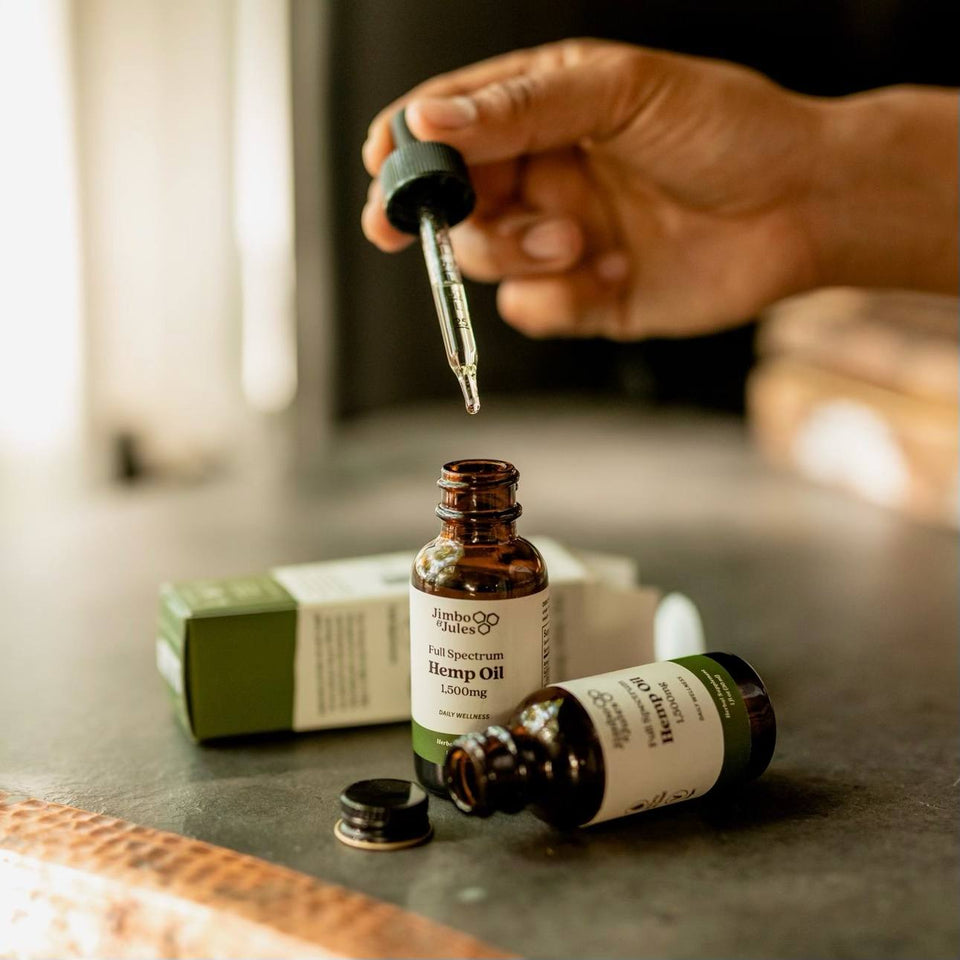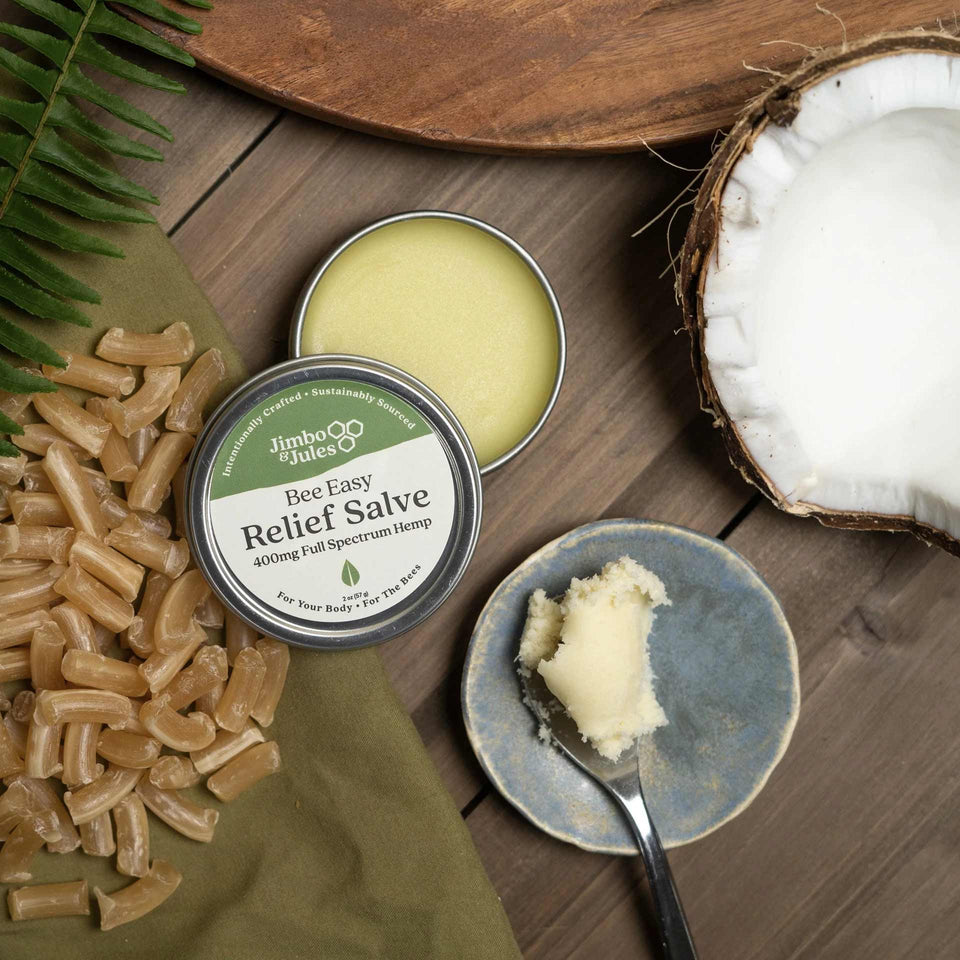 Magic
"I don't know what kind of voodoo is in this thing but I am not hurting the day after most runs."
~ Nicolas L.
Sweet Relief
"This is the first CBD product I've purchased that is this consistent and effective at relieving anxiety & fatigue."
~ Drew W.
A Zen Trip
"This product, especially during these stressful times, is a must. The scent is soothing and relaxing.... brings you to a very peaceful place."
~ Hayley M.
I found the one
"OMG I am almost in disbelief of the relief the massage oil has given me! I almost have full range of motion of my shoulder and arm, it gets better every day!"
~Annie M.
More Community Favorites...